St. Andrews Society of Mid Maryland cordially invites you to an intimate evening of whisky and dinner.
Saturday September 21, 2019
6pm – 8:30pm
Members: $40.00 / Non-Members: $45.00

There is limited seating for this event. Tickets can be purchased below
This 4 course meal will include 5 tastings of various Scotches and Whiskeys.
Your Host and Hostess will be Dawn and Chris Spruill who will bring their considerable knowledge of all three to the event and regale you with tales and the history of all of these wonderful drinks.
Tickets are $40 members $45 non-members and profits will go to help offset the cost of this years Hogmanay Celebration.
This dinner and tasting is limited to 16 people so tickets will go fast.
To purchase them please go to the link below.
Thank you as always for supporting SASMM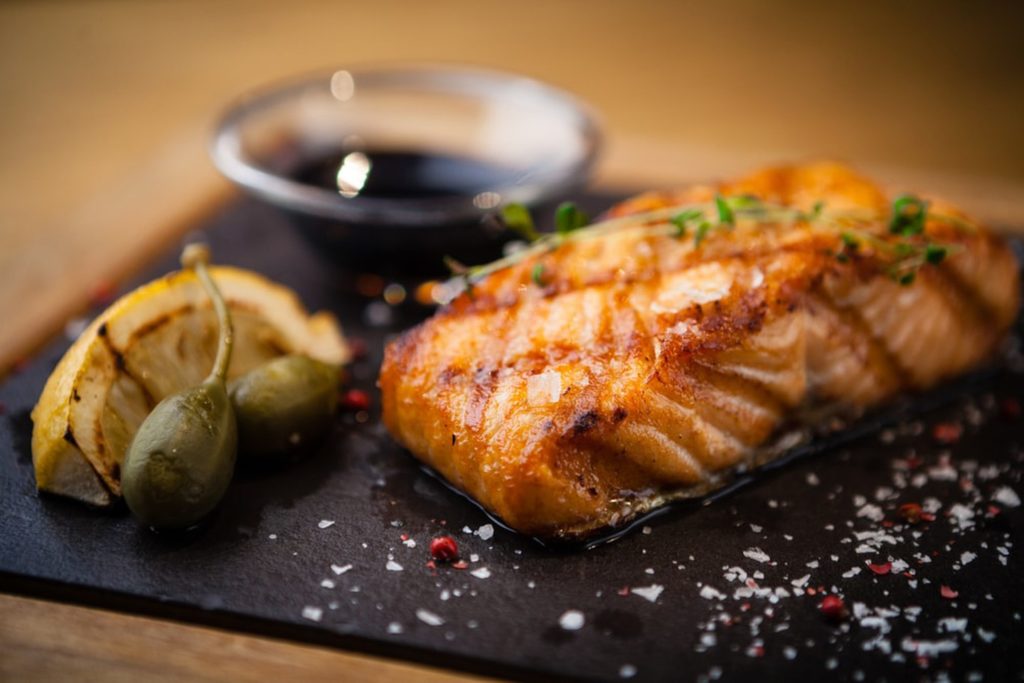 Whiskey Tasting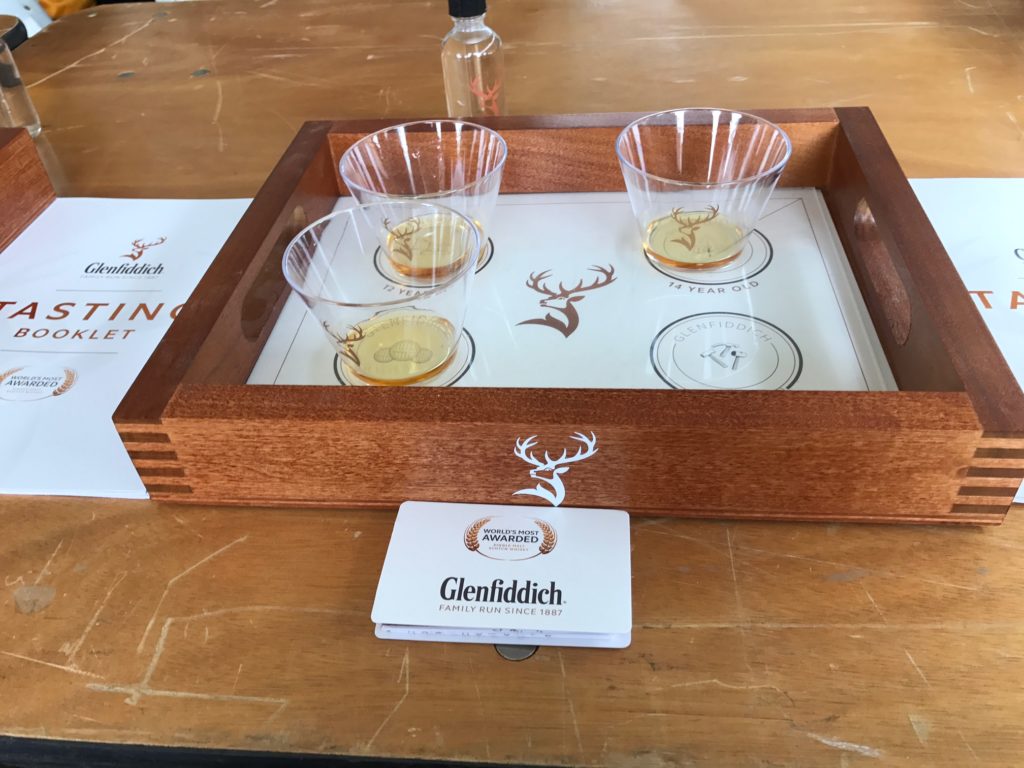 Sample Menu
Leek and Potato Soup
Whiskey Tasting
Vegetable Haggis Tarts/Salad
Scotch Tasting
Whisky marinated salmon, with Bubbles and Squeak Patties
(Shepherds Pie can be substituted with advance notice)
Dessert Raspberry Cranachan and Sticky Toffee Pudding/coffee or tea
Drambuie
If not paying via Paypal, please mail a check to: The St. Andrew's Society of Mid-Maryland, 5257 Buckeystown Pike #104, Frederick, Maryland 21704