Something new! And fun! It's the first SASMM Summer Social! Join us for some Sunday relaxation at local spots! Everyone is welcome!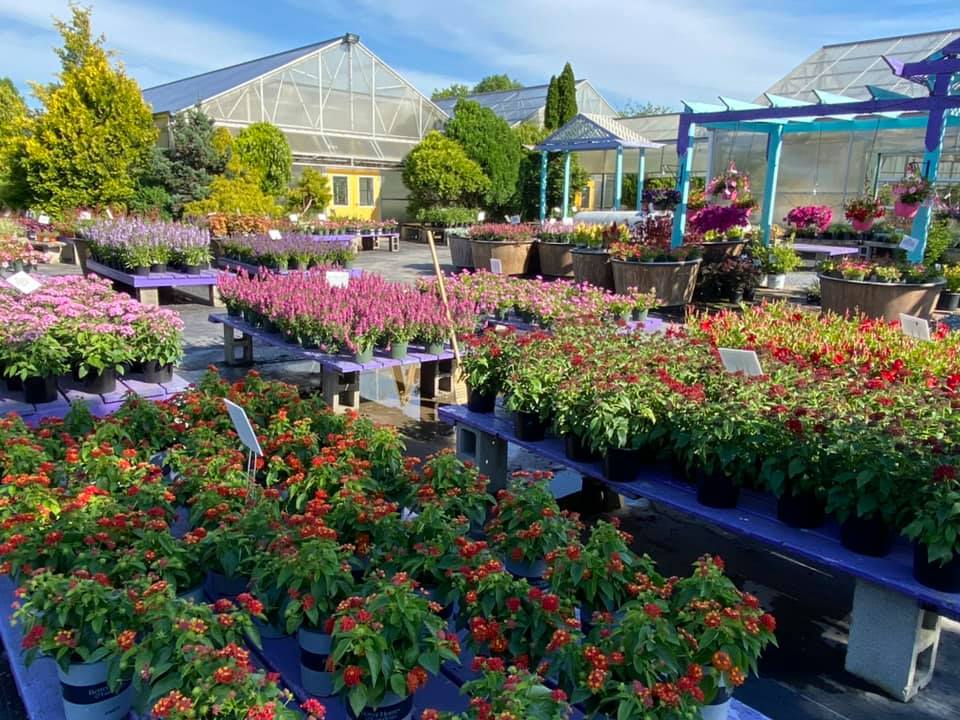 Date: Sunday July 25, 2021
Time: 2pm – 4pm (feel free to come earlier and stay later)
Place: Thanksgiving Farm
1619 Buckeystown Pike, Adamstown, MD 21710
Thanksgiving Farm offers a beautiful greenhouse and farm market with plants, fruits and veggies galore plus lovely gardens for a stroll. Check out their Facebook page for more info. https://www.facebook.com/thanksgivingfarm/
An added feature is Mad Science Brewery where a local scientist brews craft beers—you don't want to miss this! Website and Facebook links; https://www.madsciencebrewing.com/ https://www.facebook.com/madsciencebrewing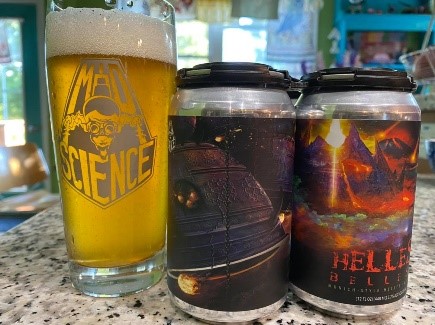 There is more—the Authentic Traditional Mexican Food Truck with their Mexican Street Corn (a favorite) and other yummies will be there! https://www.facebook.com/traditionalauthenticmexicanfood/
Possibly local music is another bonus!
We have reserved seating on the shaded 'back porch' of the main building/greenhouse.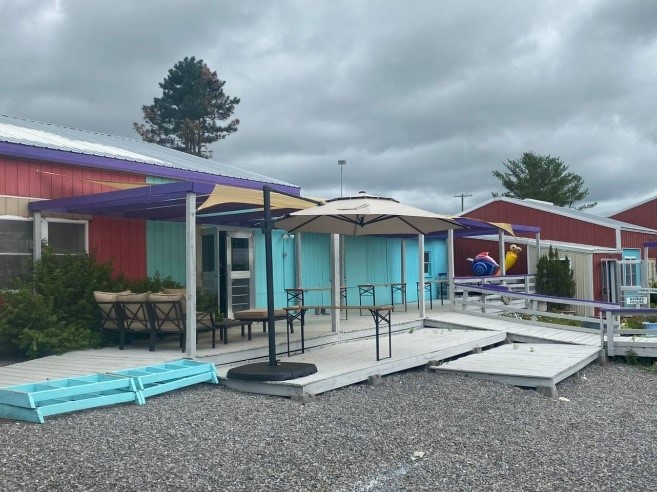 Please register below. Deadline: Saturday, July 24 at 5pm Eastern
Hope to see you there!!!
And… SAVE THE DATE of Sunday, August 22 at the Linganore Winery-Red Shedman Brewery for our second SASMM Summer Social. More details forthcoming.